Welcome ANN UK users
Login
Please enter your email address and password below to login.
---
Register for £30.00 for an individual licence
Please enter the email address you want to register with below.
---
Educational Establishment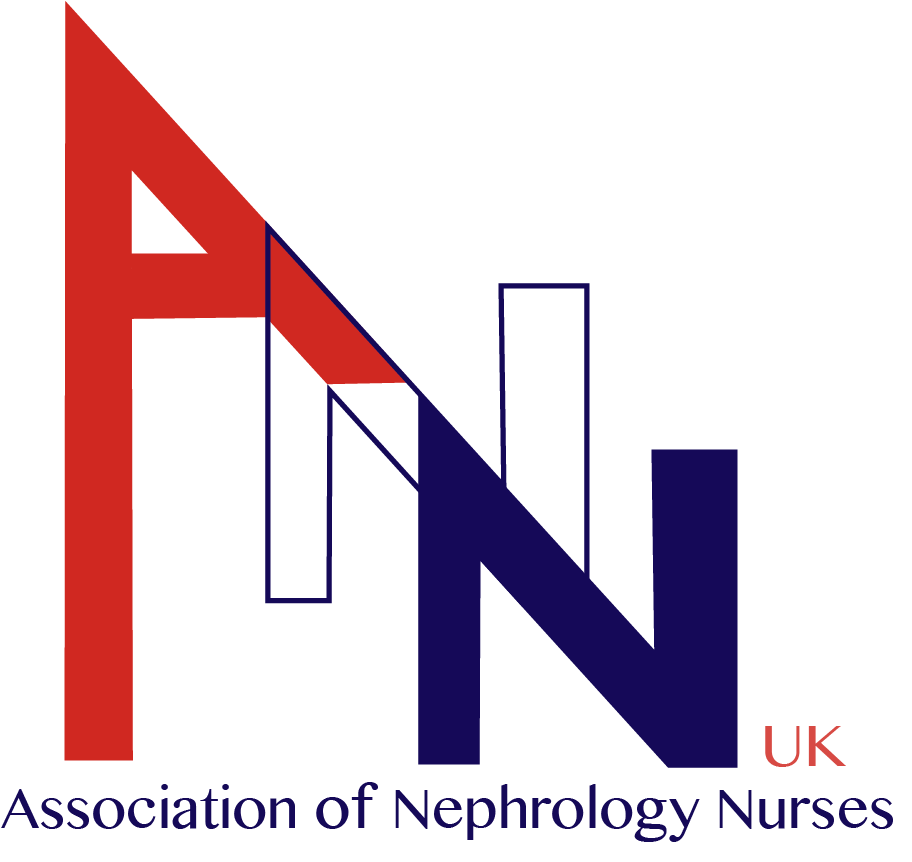 ---
Welcome to the ANNUK Learning Zone. Here you can find two e-learning modules for ANNUK members:
Fluid Management in Kidney Disease, developed by The Education Committee of the British Renal Society
The Foundation module in Kidney Care, developed for registered nurses who are new to the renal speciality
These modules are provided at a discounted rate for ANNUK members. Please enter the access code you have been provided during the registration process.